You might not give your floors much thought, until it comes time to replace them.
Then you realize that there are many options out there. For busy families whose floors need to stand up to kids and pets, laminate flooring is a good option.
STAIRS
Stairs are very important part of you home. European parquet provides custom stair building and stair remodeling services to match your flooring.

Sending and refinishing your old hardwood floors will restore the original look of your floors.
Our revolutionary system uses state of the art DUSTLESS equipment made in Sweden.
As seen on Channel 13
Best Buys w/ Alan Mendelson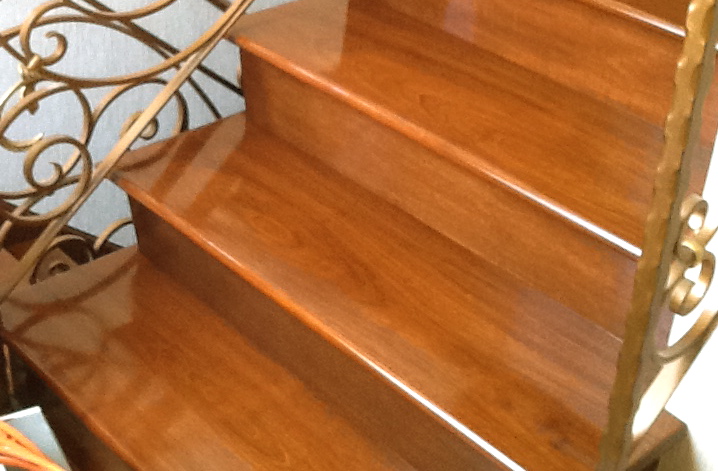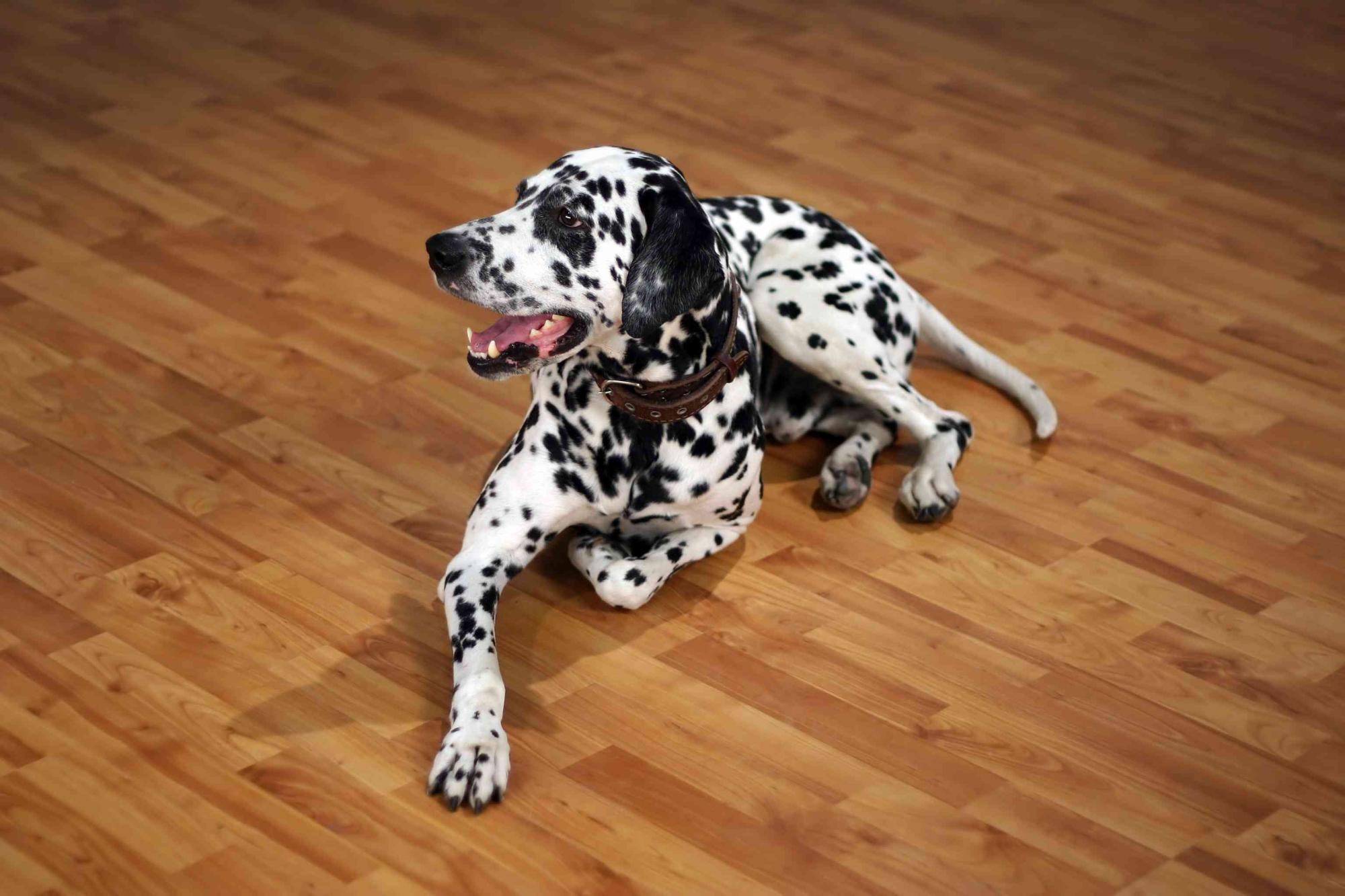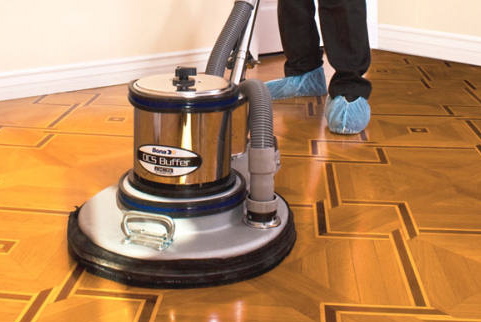 Like a fine piece of furniture, wood flooring increases in value and becomes more beautiful with time. In a national survey,
90 percent of real estate agents said that houses with wood flooring sell faster and for more money.