DESIGN IDEAS
& CONCEPTS
European Parquet also proudly features widest selection and highest quality of wood flooring products: Hardwood, Laminate, Exotic wood, Engineered and Distressed, made by major manufacturers from all over the world.
A PREFERRED
FLOORING

Our goal is to bring you the most beautiful and practical flooring that will justify your investment and bring you a life time of satisfaction.


PROJECTS
GALlERY
Working with commercial and residential clients, we welcome the chance to work on your next project.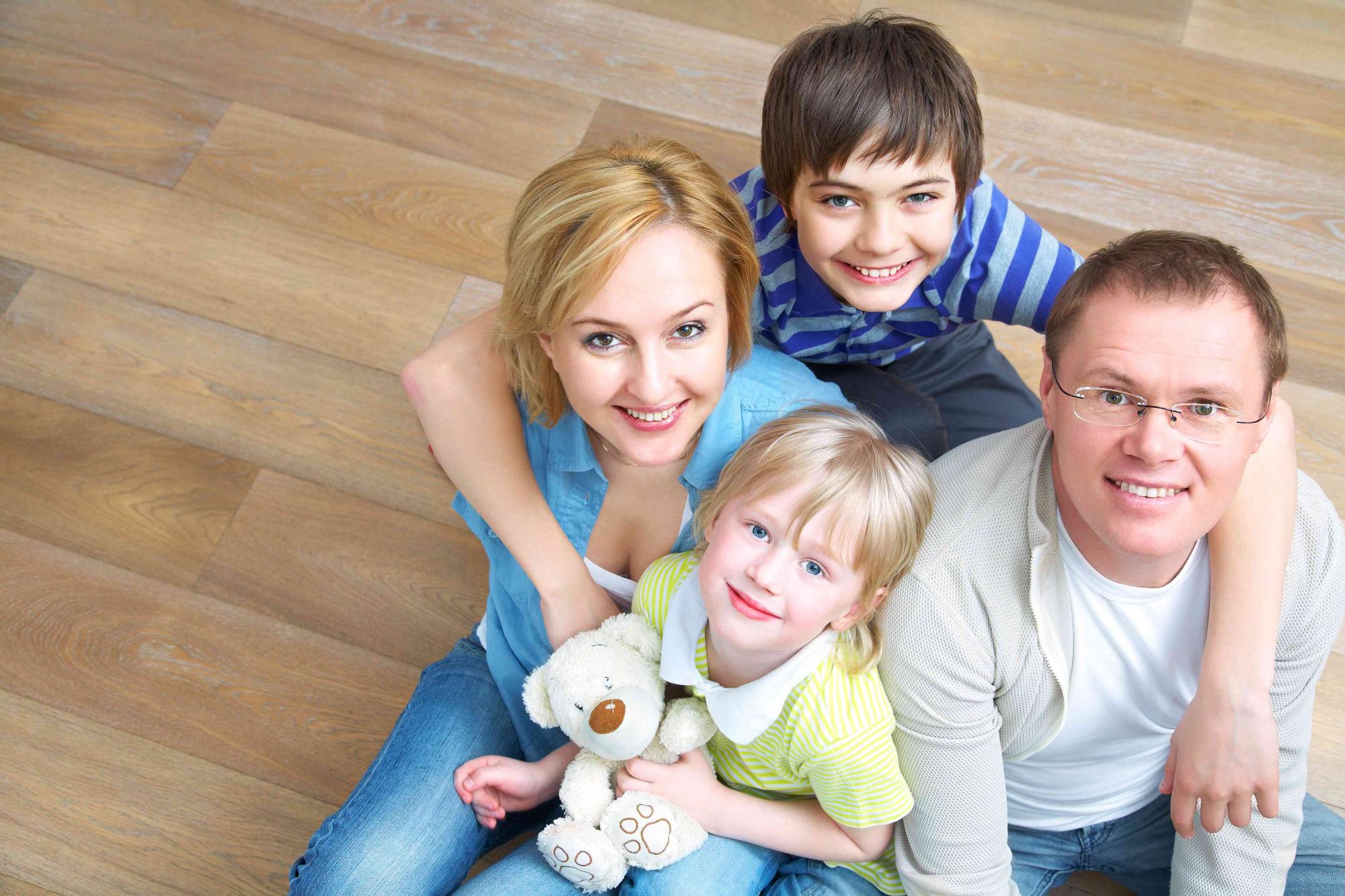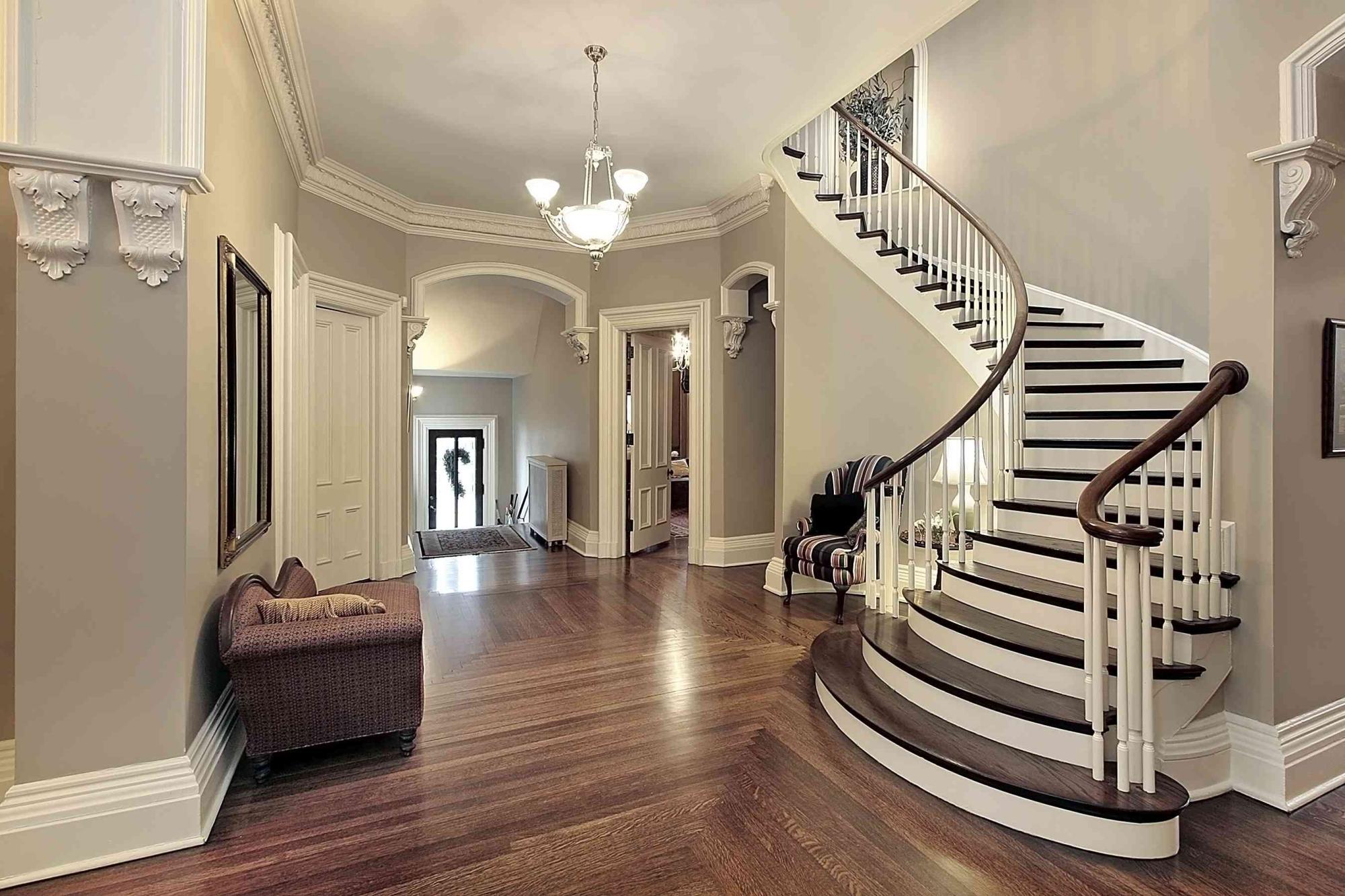 IDEAS FOR
DECORATING
Our focus is on understanding your ideas, and style preferences. It is our mission to exceed the expectations of customers by pioneering the most exciting innovative and value based flooring products to the consuming public.